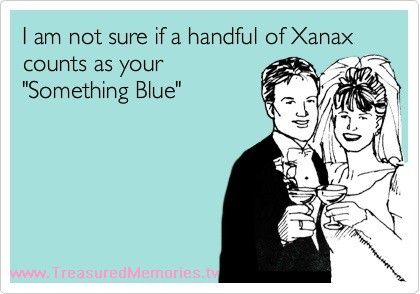 You can make your wedding planning stress free and fun when you book one of our Three Trees Chapel All Inclusive Packages.There is no need for you to spend countless hours searching Google for the perfect vendor when we have done all of your research for you
All of our vendors have decades of experience and expertise when it comes to providing you with excellent services and products for your wedding day.You won't have to worry if the bakery arrived with your wedding cake or if the DJ will be playing the music you chose because with a Three Trees Chapel Package, our vendors are fabulous; on time and ready to go for your big day.We will coordinate all of your requests and ensure that everything is set and ready the way you planned.
Tell us what you want and just show up! The Three Trees Chapel Team will handle the rest.
DON'T spend your pre wedding days tearing out your hair.
DO enjoy the process of choosing your very own themes and ideas.
DON'T spend countless and wasted hours scouring the internet for possible vendors.
DO enjoy decades of experience and quality service from our tried and true vendors.
DON'T spend the night of your rehearsal dinner setting up your reception.
DO let Three Trees Chapel do all the set up and clean up for you.
DON'T just hope all your vendors show up on time.
KNOW that the Three Trees Chapel Team will handle all of the details and coordinate every aspect of your wedding day.
DON'T…… DIY
DO….. THREE TREES CHAPEL and actually enjoy your wedding day!
---