It couldn't have been more perfect!!
Three Trees chapel is such a beautiful venue! we had our wedding ceremony here on November 11th, and it couldn't have been more perfect!! The bridal suite was cozy, and i loved the included decor with my package. Bob was such a wonderful officiant for our wedding, and he made the ceremony that much more special. Gabrielle was incredibly helpful and made sure everyone and everything was where it needed to be. I'm so incredibly happy that we chose this beautiful place to do our ceremony!! Thank you, Bob and Gabrielle!!
-jeanette
AN AMAZING PLACE TO CELEBRATE YOUR DAY

An amazing place to celebrate your day, the officiant Bob was so good at what he does and the coordinator was perfect in helping us out with our wedding.
-Anthony
Best day ever
Jessica, Chris, and I are beyond blessed for how great everything was on our wedding day! Best day Ever!!! Thank you so much!
-Karin


DREAM COME TRUE
Jessica, You are awesome!! You made Karin's wedding a dream come true....You were there to meet any and all of our requests, questions, etc. We can't thank you enough!
-Suzie
Amazing

Sherri: thank you for our daughter's beautiful wedding! You are amazing. The whole venue looked gorgeous; Rocco (DJ) and your whole staff was right on task for everything and just took wonderful care of us. We had a fabulous time!
-Tammie
Appreciation
Sherri: We appreciate all of your hard work putting our wedding together so that the day flowed so well! We are grateful that it took so much stress off of us. We received many compliments on the wedding. It was wonderful to meet you and to have you coordinate our wedding. Grace and Peace to you!
-Anna and Brent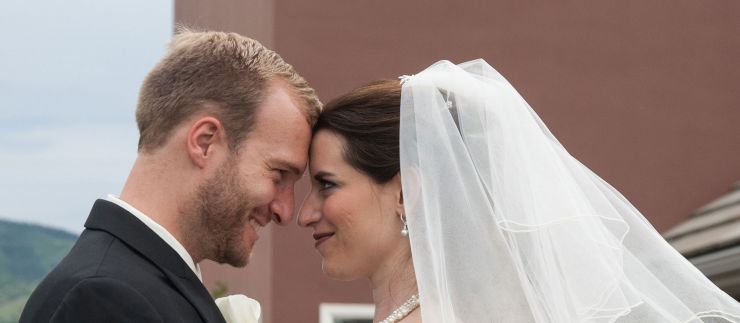 AUGUST WEDDING

Hey Sherri! I really appreciate you allowing us to get married in your chapel and working with us on our price and budget. Having Poppa's Celebration of Life at Three Trees was unforgettable, so getting married there would just be a dream. Thank you for your patience and professionalism.
Jessica
BEAUTIFUL AND FLAWLESS
Hi Sherri!! Thanks again for putting on such a beautiful and flawless wedding for us. We couldn't be happier with how the day turned out. I hope you are doing well! Also, let me know of any place I can write a review for you. I would be more than happy to recommend you highly.
Haley and Hans
BEST NIGHT EVER
I want to thank you all for your hard work and professionalism. I have to tell you this was the best night I have ever had!
Toni and Stephen
EVERYTHING WAS SO GREAT!
Sherri: Thank you for helping make our wedding day sooo great! We were very impressed with how flawlessly everything went during the ceremony. You were very professional and very helpful. Thank you so much!
Heather and Jon
EXTRA SPECIAL THANKS
Sherri: thank you for all of your help with our wedding! I'm not sure how long it would have taken to get my dress on without your help and knowledge on how to lace it! I will recommend Three Trees Chapel to everyone :)
Crystal and Justin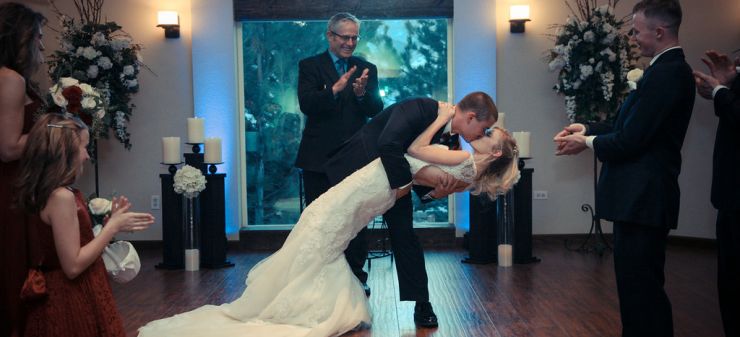 HOW AMAZING!
Hey Sherrie it's Melissa we had our wedding 4/23 I wanted to email you to just express how amazing it turned out and I thank you very much. I also wanted to express our love for Jay's work: the photo's he took just absolutely took my breath away, Jay worked so well with my family!!!! And I couldn't be happier with his photos!!! Thanks again for everything - loved it all!
Melissa
absolutely wonderful

Hi Sherri! I wanted to thank you so much for everything on Saturday! Everything was amazing. Rocco and your crew were absolutely wonderful. It was truly the best day of my life.
Mike
beautiful, amazing, and unforgettable

Dear Sherri, Thank you soooo much for such of a beautiful, amazing, and unforgettable ceremony for Daniel and I. I love your chapel! It is sooo incredibly beautiful! I am definitely going to suggest your chapel to anyone I know that is going to get married. :) I loved how you had the decorations out too! But Thank You again!
Sincerely, Theresa and Daniel


a day we will never forget

Sherri, Thank you for yesterday! The ceremony that you performed was lovely. Steve and I were very pleased with everything. It was a day we will never forget. Thank you for helping to make it so special!
Steve and Lucia